EX ZE SVOBODNÉHO DVORA * 5. 5. 2008

HD-A, ED - 0

Sable, male with outstanding temperment, trained for IPO/Sch, deep full bite. Suitable to carry on in sport as well as family protector,military or police work.He is fully socialized and good with children. The excellently pedigree - old czech blood line, ready for breeding.

Ask for actually price.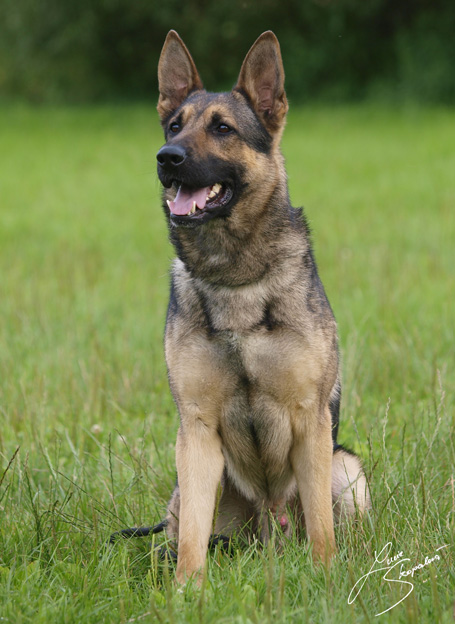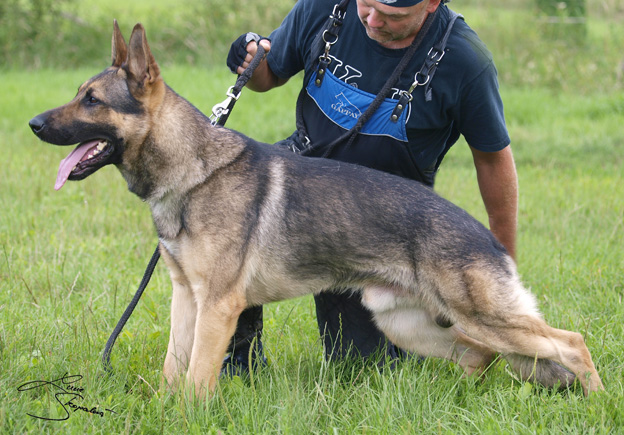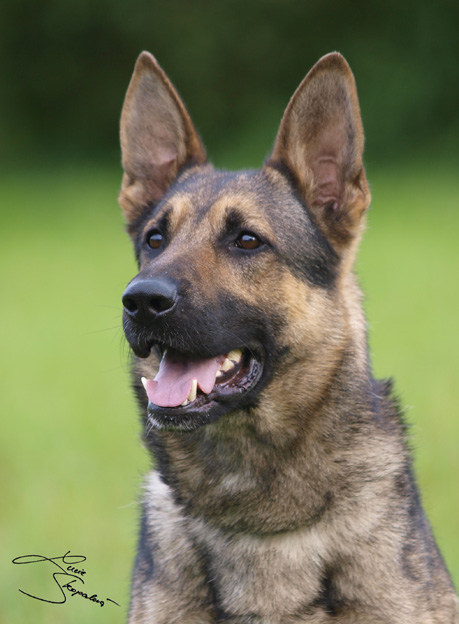 Father: Haso z Osobovske skaly - ZVV 2, Kl. 2, HD-A
Mother: Xara z Dudákova - ZVV 1, Kl. 2, HD-A
Pedigree:
Haso z Osobovske skaly
ZVV 1,ZVV 2, Kkl 2, HD-A
Emir Kleka
ZM, ZVV 2, IPO 3, HD - A
Bar z Tuchoric
IPO 3, SchH 3, CACT, Kkl 2, HD-A
Fesi z Travnickova dvora
ZVV 1, Kkl 2, HD - A
Ajka z Osobovske skaly
ZVV 1, Kkl 2, HD-A
Scharik v. Baggerschacht
ZM, IPO 3,ZVV , HD-A
Netka z Pohranicni straze
ZVV 1, HD-A
Xara z Dudakova
ZVV 1, Kl. 2, HD-A
Car z Pohranicni straze
IPO 3, ZVV 2, HD-A
Ben Hozmi
SchH 3, IPO 3, ZVV 2, HD-A
Cilka z Pohranicni straze
ZVV 1, HD-A
Tina z Dudakova
ZVV 3, IPO 2, ZPO 1, HD-A
Sonny Gymor
ZVV 1, IPO 3, SchH 3, HD-A
Roza z Dudakova
IPO 1, ZVV 1, HD-A